Om Namo Narayanaya...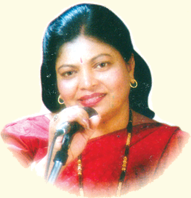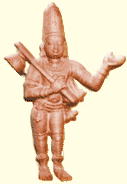 Thank you for visiting the Annamacharya Bhavana Vahini website!
This website promote 3 major activities.
1. Promoting awareness of Annamayya and his Divine Music across globe
2. Publish Dr.Shobha Raju Programs and Concerts periodically
3. Publish activities of Annamacharya Bhavana Vahini regularly
Read the article of Dr.Shobha Raju in "The News" Magazine August 2023 edition
The Sacred Temple
Nada Brahmotsav 2022 Live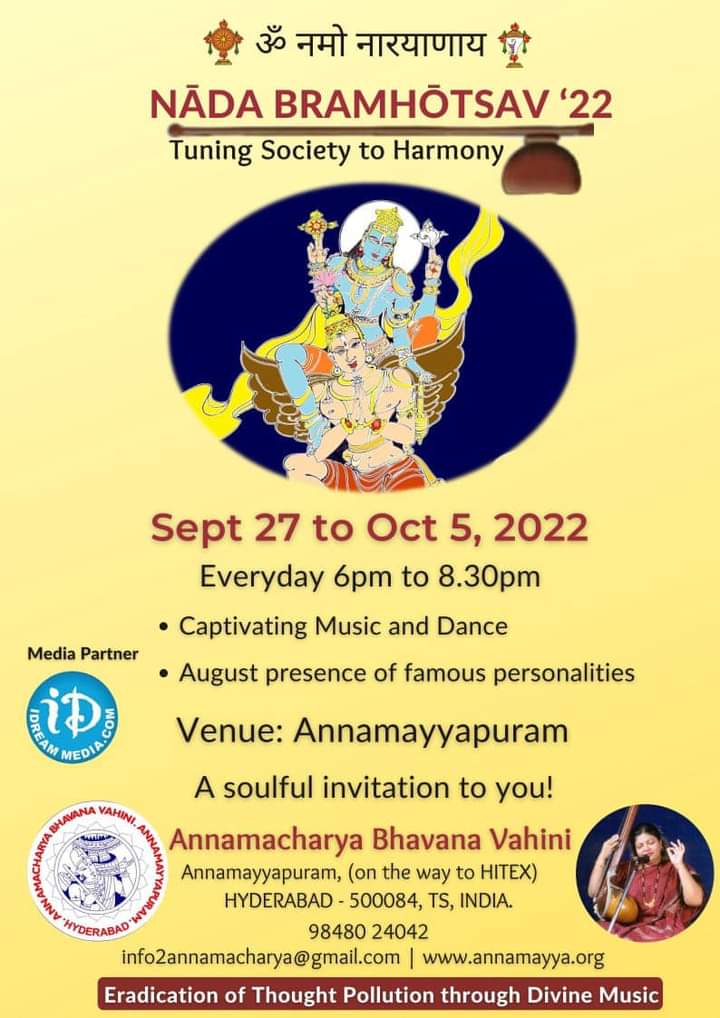 ---
అన్నమయ్య పురంలో నాద బ్రహ్మోత్సవo
Nada Brahmotsav 2022 | Exclusive Live on iDream Media
---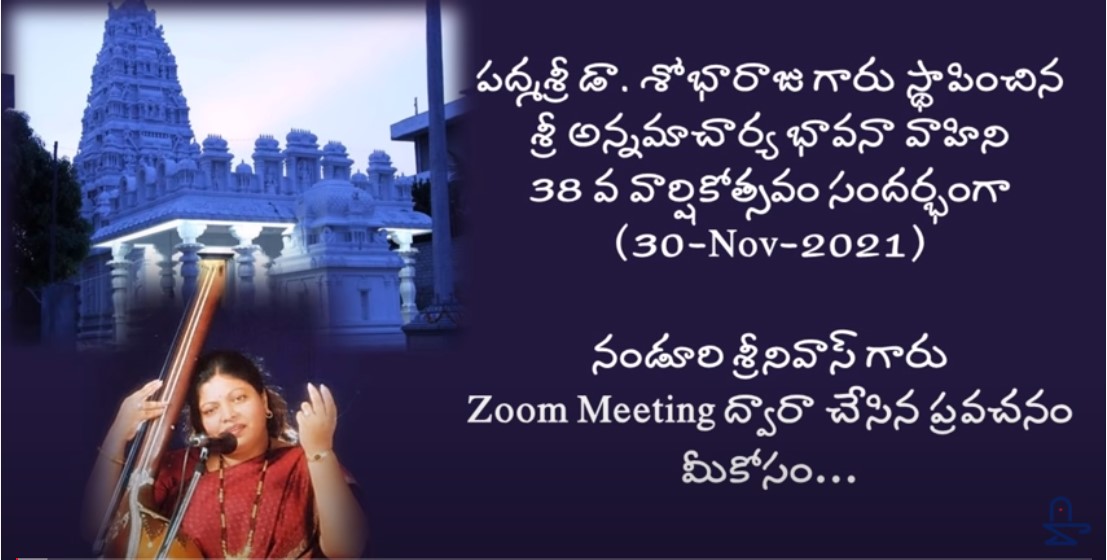 ---
"Om Namo Narayanaya"
Dear Donor! Namasthe!
We gratefully acknowledge your kind donation to Annamacharya Bhavana Vahini (ABV). Thank you very much.
Donations
made to ABV are exempted from Income tax under section section 80G
We request you to kindly furnish the following info that is mandatory for IT submission & for enabling us to send you the receipt.
You can send the information either on
email
or
Whatsapp
number given below.
1. Your transaction details / Reference number:
2. Amount in Rupees:
3. Full name:
4. PAN No:
5. E-mail id:
6. Mobile No:
7. WhatsApp No:
8. Residential address with pincode number:
May the divine grace be on you.
Regards,
Dr S. Nanda Kumar
Managing Trustee
ABV, Annamayyapuram,
Hyderabad - 500 084 (TS)
WhatsApp No: +91 9177774498
---
---
See the latest program Album
---
Contact Annamacharya Bhavana Vahini
Tel: 98480 24042 / 91777 74498
---
---
Music Concerts by Dr.Shobha Raju at USA
---